In "They're Always With You," Mary Clare Lockman has written a charming, tender novel with a heroine you can't help but love. - Alison McGhee, New York Times bestselling author of books for all ages
Recent Releases
Mary's latest works, including her summer 2013 young adult fiction release "They're Always With You"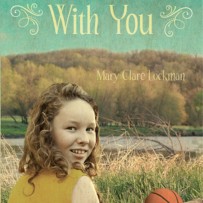 The idea for They're Always With You began in a children's literature class. The assignment was to write a one-page paper in the voice of a child; from age two to 18. When I sat down to write, the voice of Colette leapt onto the page. I read my one page...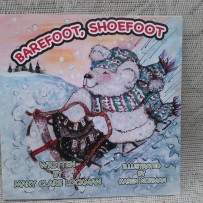 Barefoot, Shoefoot is flat-spined, easy-reader picturebook featuring delightful animal characters who wear different footwear for different situations, and also enjoy the pleasure of being barefoot from time to time! The lively, colorful illustrations are eye-catching and the simple phrases will help young people build up their basic vocabulary, especially...