Events
My brand new young adult/adult fiction  April, 2017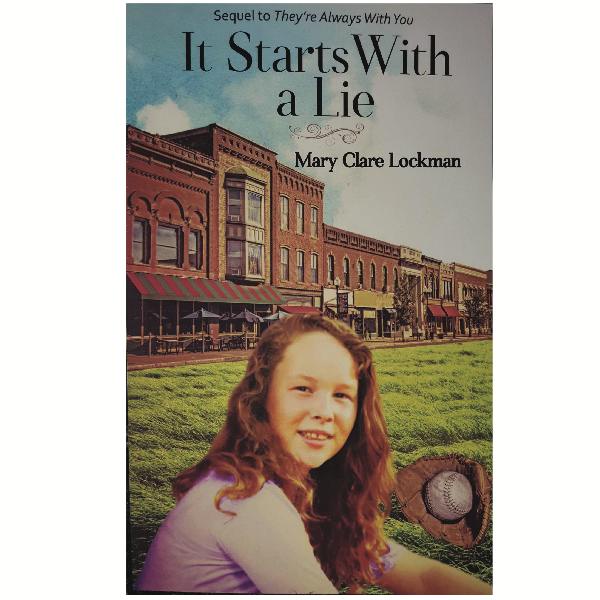 Mary Clare has participated in signings and appeared as a panelist on topics including YA fiction and creative writing.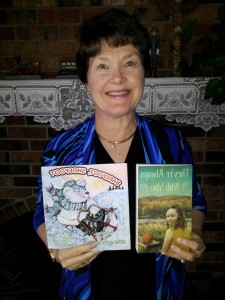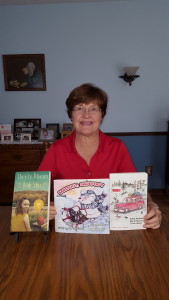 Upcoming Events
Book Signings
Boutiques
Book Clubs
Past events:     August 17,2013  Hackensack Book and Art Fair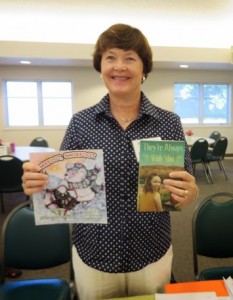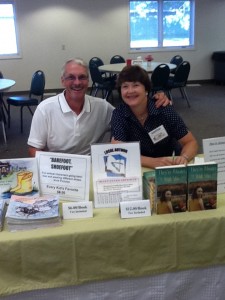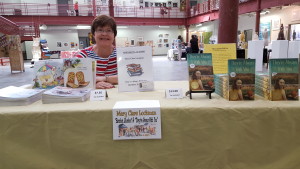 Great Event in Hackensack, MN                          Art-a-Whirl  Northeast Minneapolis
2017
The Boutiques this year were wonderful.  Majestic Oaks, Rice Creek, Holly-Day, Applewood, Heart and Home, Northwoods and Chickadee were fun and many books were sold.  Peggy's Boutique in Roseville was especially good.  I did book signings at most of them and I always appreciate that.
Art-a-Whirl was interesting and filled with so many interesting people.  I enjoyed anyone who came to my table to chat.
My new novel, "It Starts with a Lie" came out in May.  It's a sequel to "They're Always with You."I had many book signings in Red Wing, Lake City, and Wabasha.  Great fun.
More book clubs this year.  I love to answer questions about my book and I gain insight too.
Ruttger's Oktoberfest was packed with shoppers and I sold a lot of books too.
North Branch in November was busy and enjoyable.
Minneapolis Women's Art Festival  Busy and fun with beautiful music all day long.
Looking forward to 2018.  Who knows, I may have another picture book.  Thanks to all.